LAND OF THE GNOMES
Bagno di Romagna Terme has become "The Land of the Gnomes", just a few metres from the Hotel Santa Agnese, from the gardens of Via Lungo Savio, the Gnome Trail begins, a path just over 2 km long that allows visitors to learn about the lives of these little creatures that stimulate the imagination and allow them to become acquainted with great values and treasures such as the environment and nature.
The walk is easy and safe given the equipment such as bridges and wide paths, but above all it is fun, which is why the route will be flanked by signs with colourful drawings, sculptures, animal silhouettes, fairy tale excerpts and wooden houses where children can leave little letters for their Gnome friends.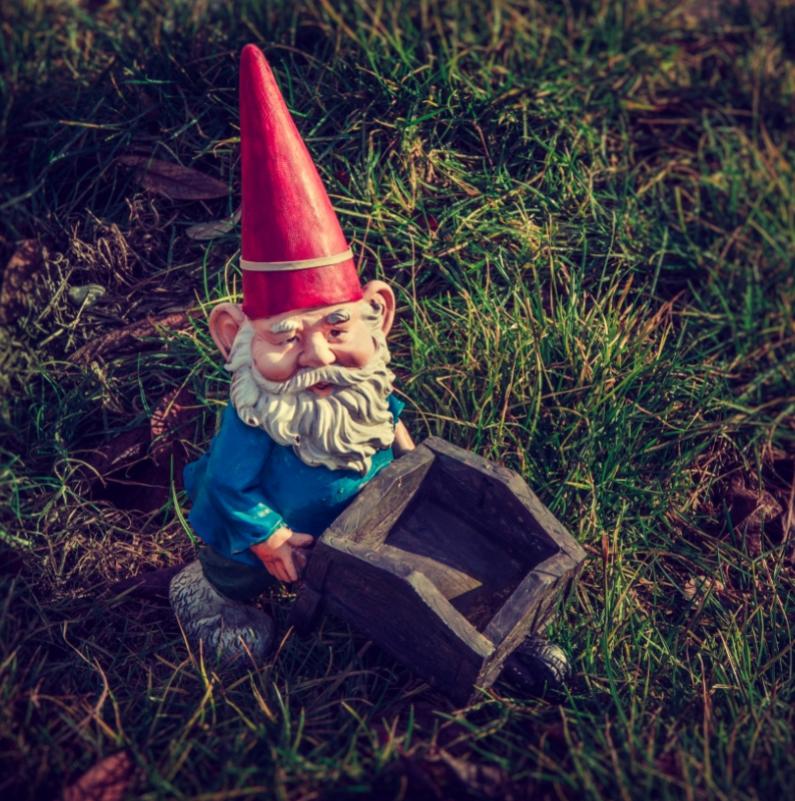 Free Entrance

A circular route of around 2 km, open all year round, which climbs up through the Armina Forest, equipped with bridges, stone sculptures, animal silhouettes, wooden houses and panels with drawings and excerpts from the fable featuring the Gnome Savio.

Between nature and fantasy

Ideal for a pleasant and relaxing walk amid nature and fantasy, the trail will enchant the little ones in particular, who, on reaching the Radura degli Gnomi (Gnome Glade), will be able to explore the magical world of these fantastic guardians of nature.

Have you ever seen a gnome? No!!!
The time has come to get to know them in the Land of the Gnomes in Bagno di Romagna!

Ideal for a pleasant and relaxing walk between nature and fantasy, the Trail will enchant children in particular, who, on reaching the Radura degli Gnomi (the Gnomes' Glade), guardians of Nature's gifts, will be able to admire the School, the Osteria of good drink... but not too much, the Cinema and the Hostel of the weary gnome, the Ballroom of the Unleashed Gnome, the Great Council, the Wishing Well built by the very old Knoc, the Library, the warm thermal baths, get to know Lanternino, Fata Foligna and the other adventure companions of Gnome Savio.

Along the trail, you can enjoy various playful and relaxing experiences to be had together: you can take part in the treasure hunt and the Gnomes' picnic, walk barefoot in nature, explore the forest as in fairy tales and summer evenings, and experience the Walk in the Magic Forest: a path made of light, music and poetry.

www.ilsentierodeglignomi.com
The trail is NOT passable with prams or pushchairs.

Although the Gnome Trail is always open, in winter accessibility may be compromised due to the often adverse weather conditions, which hinder its regular maintenance.

A stay at Terme Santa Agnese in Bagno di Romagna for adults and children is to travel with the imagination into the fabulous world of the Gnome Path, where events, shows and performances are organised throughout the year.